Is specialize from of shearing which produce part with tighter tolerance and a clean sheared edge.

TAAL Ultramiles Sprocket Chain kit manufactured by TAAL located in Rayong province of Thailand with strict Quality Control, the Sprocket and Chain Kit goes through rigorous quality checks during manufacturing processes.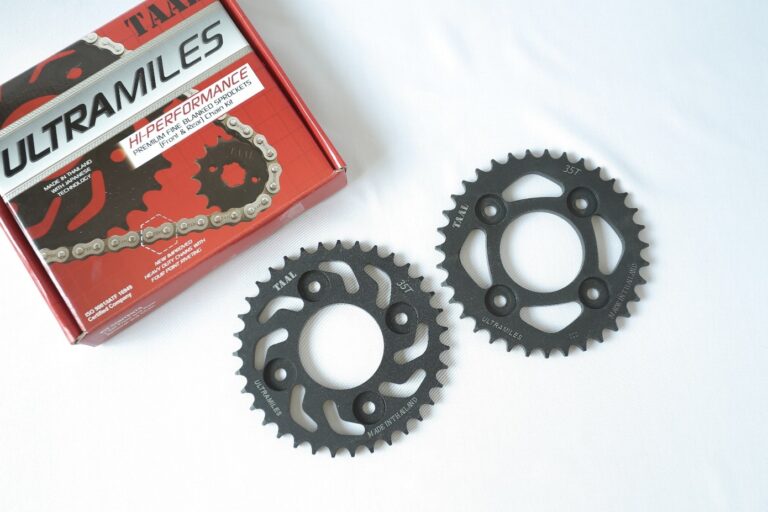 THAI AUTOMOTIVE & APPLIANCE LTD.​
THE LEADER OF FINE BLANKING TECHNOLOGY​