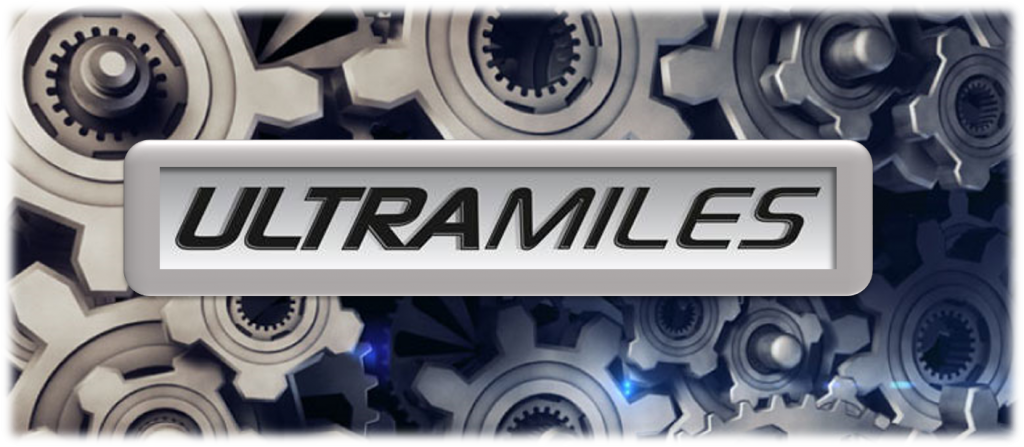 ULTRAMILES CHAIN KIT INTRODUCTION & HISTORY
UltraMiles Chain Sprocket Kit is an Indian brand having pan India presence. Being India's first Fine Blanked SPROCKETS (Front & Back) Chain Kit and now introducing in Thailand and across Southeast Asia. Manufactured by TAAL a 100% subsidairy of IFB group located in Rayong province of Thailand with strict Quality Control. The Chain Kit goes through rigorous quality checks during manufacturing processes.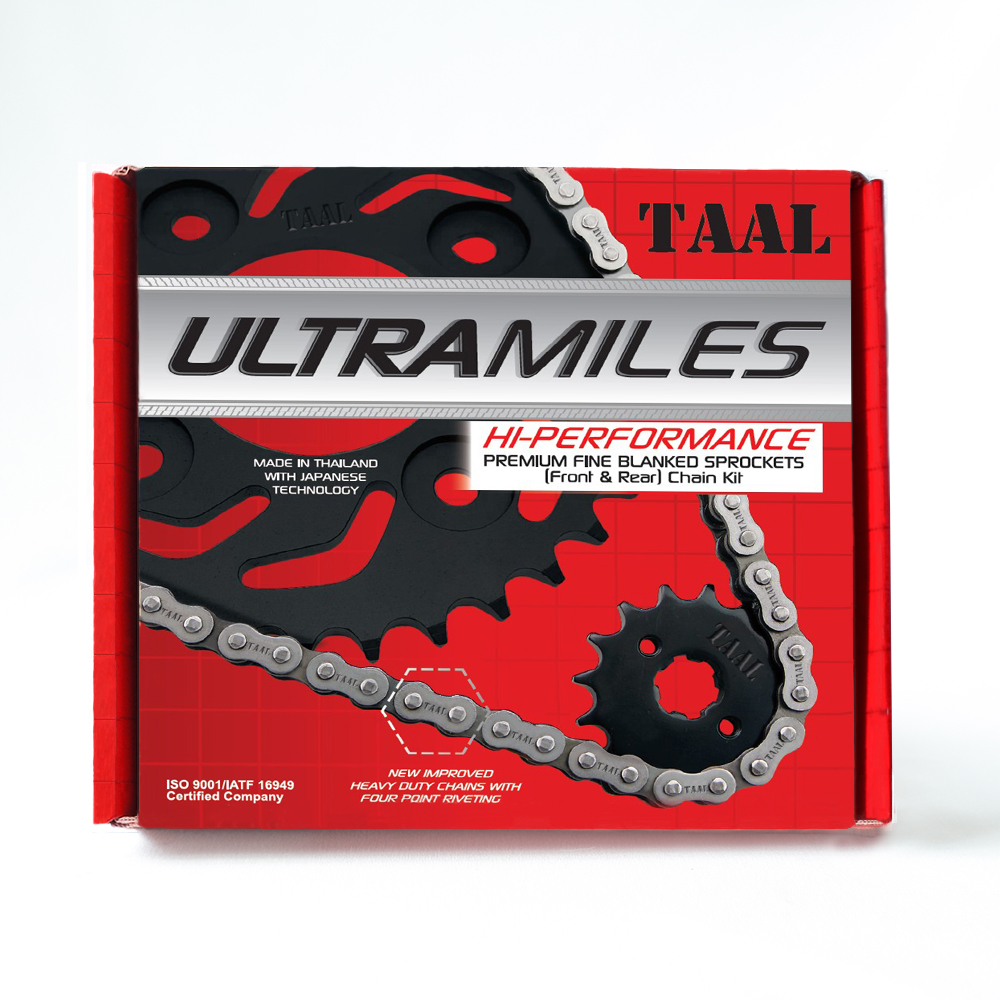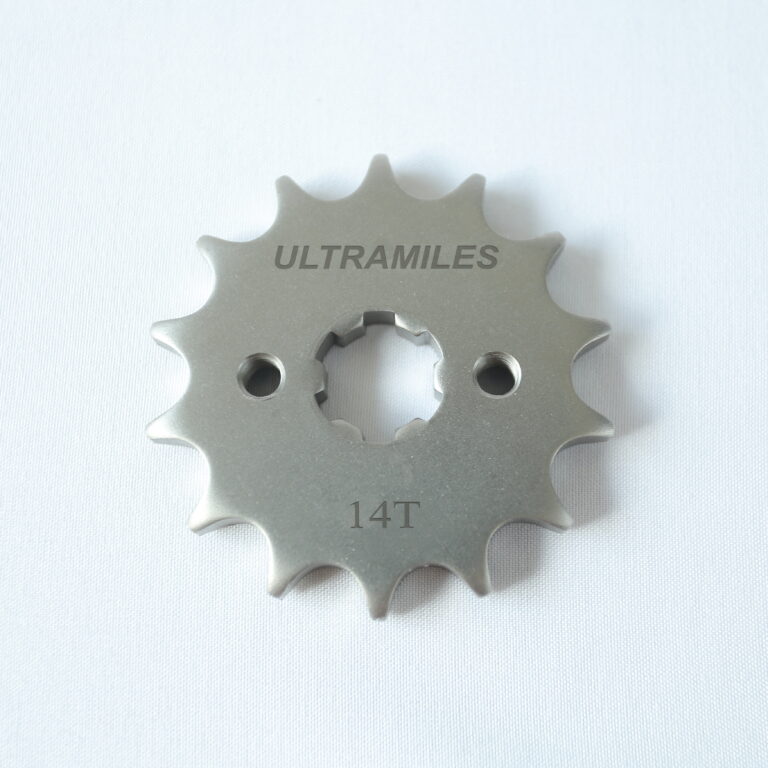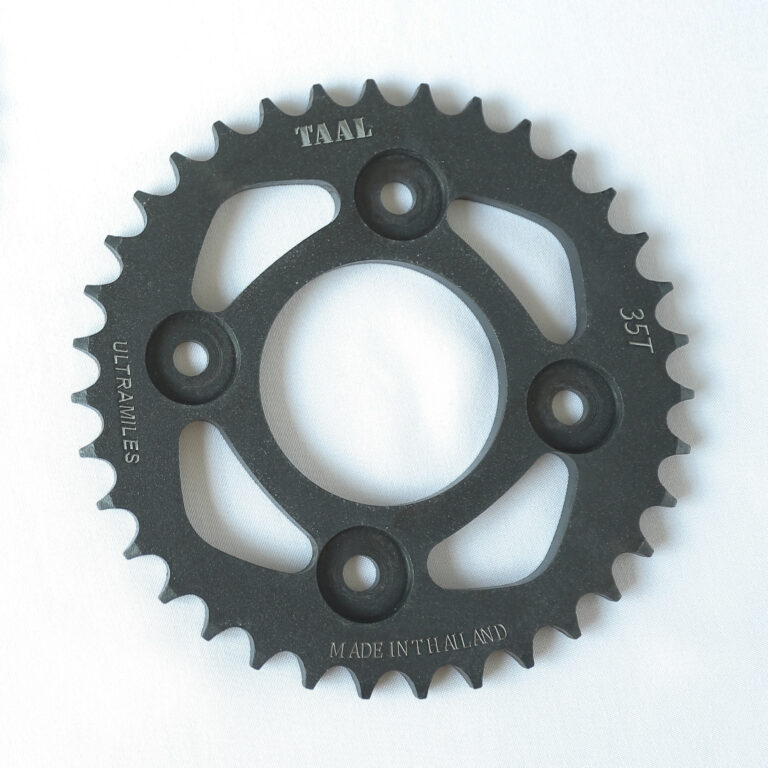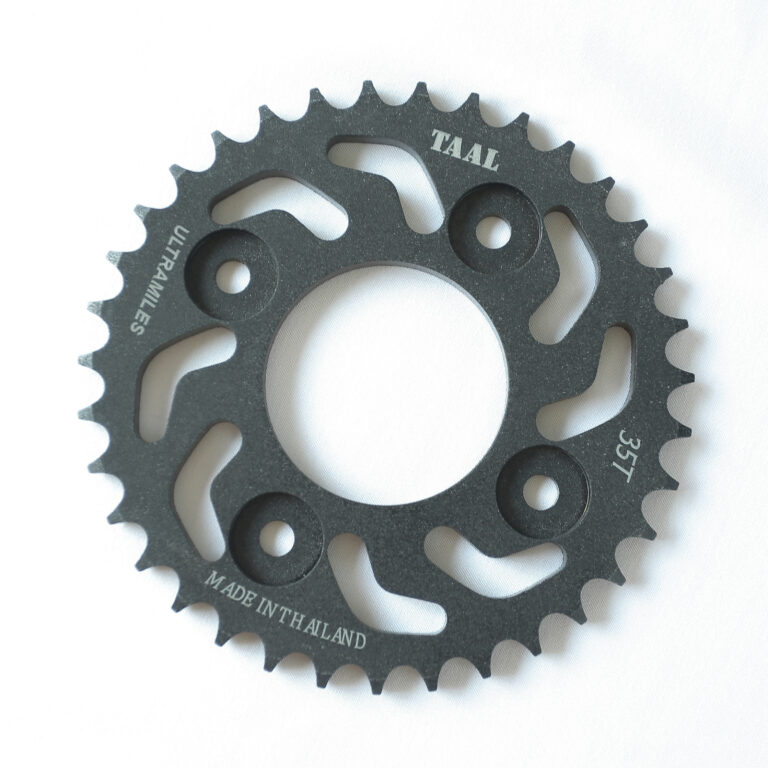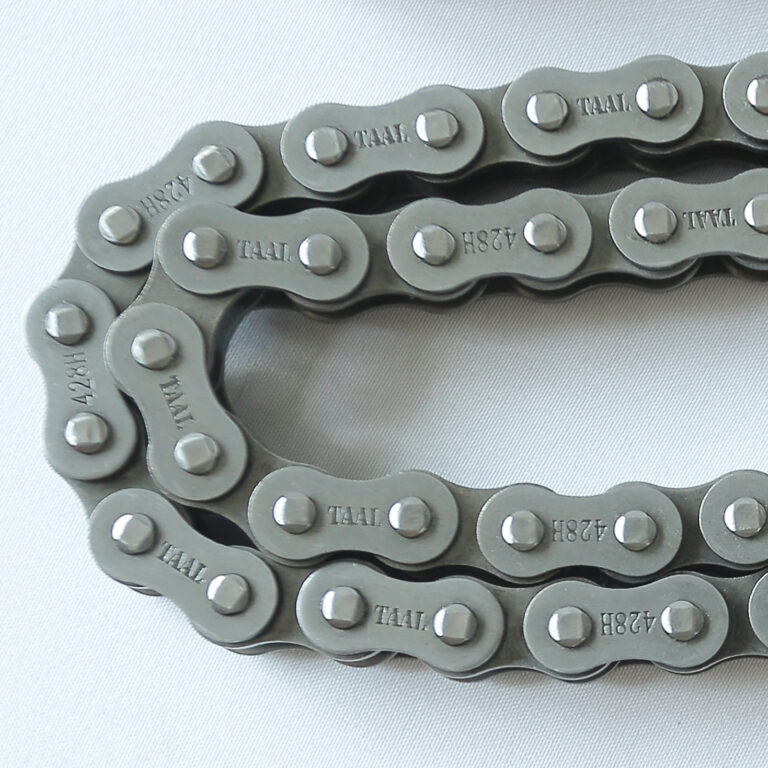 USER INSTRUCTIONS
The Chain Kit is an important and safety critical part of a Motorcycle.
To ensure a safe ride on your Motorcycle, please read the installation and maintenance instructions carefully.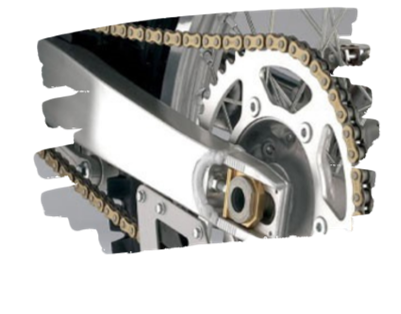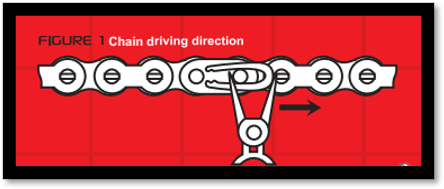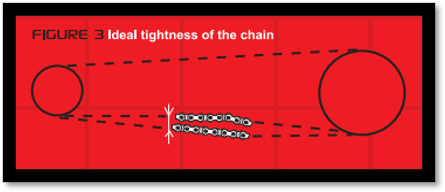 REPLACEMENT & ADJUSTMENT OF CHAIN
- For best performance, use the same model of Chain and connecting link from TAAL ULTRAMILES distributor or any local dealer. Improper selection of Chain may result in serious damage to the motorcycle or may cause injury.
- While replacing the chain, pay attention to the direction of the spring clip when connecting both ends of the chain.
- The chain has been pre-stressed after assembly. We strongly recommend it be adjusted to its ideal tightness of 19-25mm after its initial 200-300 kms of use. Thereafter, the chain should be adjusted similarly every 500 kms.
REPLACEMENT OF SPROCKETS
- Check if the sprocket is appropriate for your motorcycle. Improper selection of sprockets may result in serious damage to the motorcycle or may cause injury.
- Fix sprockets according to the instruction manual of your motorcycle.Ensure the sprockets axis is parallel to the chain.
- Use specified bolts and nuts to fasten properly to the specified torque.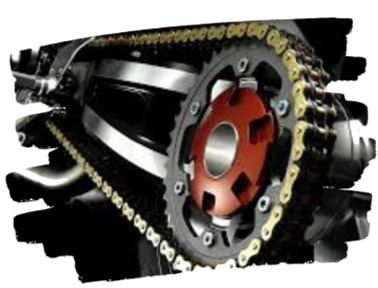 MAINTENANCE, CLEANING AND LUBRICATION
Lubricate the chain externally every 500 km to prevent surface rust and ensure optimal performance. Clean the chain before lubricating the chain. Do not use steam, thinner or volatile solvents such as petrol or benzene.
REPLACEMENT INTERVAL
Scratches, rust or stiffness may cause the chain to break. Replace both the chain and sprocket if there is excessive elongation or abnormal noise during use.